Carry on ticketing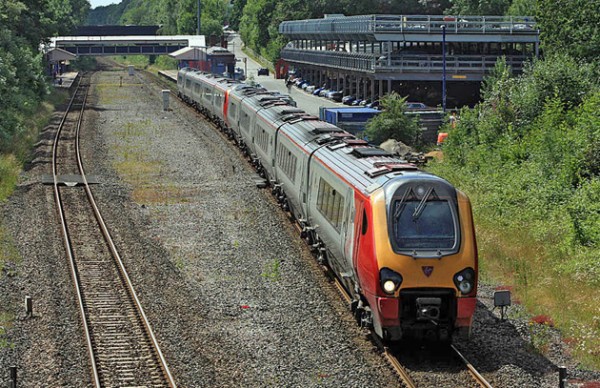 From the West Briton
A CAMPAIGN for non-travellers to be allowed back on to Truro Station's platforms has reached new heights.
City resident Daphne Worraker heard people were buying return tickets to Perranwell Station just to get on the platform to assist, greet or see off travelling friends or family members.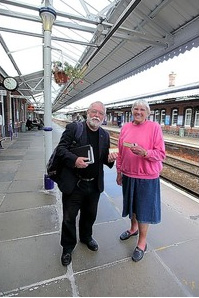 A member of Truro Civic Society, she did the same – for £1.70 with a rail card or £2.60 without – and said: "I spent an hour on the platform and watched the trains go past, totally legally."
Staff are advised to use their discretion to let people on to the platform, with requests receiving varying responses.
"If I visit my sister in Bristol the guards always let her on the station to say goodbye, but in Truro some of the staff can be more obstructive," Mrs Worraker said.
Truro councillor Bert Biscoe said: "People can come to the station and buy a return ticket to Perranwell Station to access the platform, so that's what I shall be encouraging."
He said doing so would "artificially increase" traveller numbers to the village, forcing First Great Western to review its status as a request stop, but he hoped to force it to reconsider issuing platform tickets.
A First Great Western spokesman aid: "To ensure the timely departure of services we ask that those wishing to say goodbye to friends and loved ones do so at the gate line. Anyone wishing to wave customers off from the platform should ask permission from our kind and courteous station staff."
Post Comment