Too Much "Authority"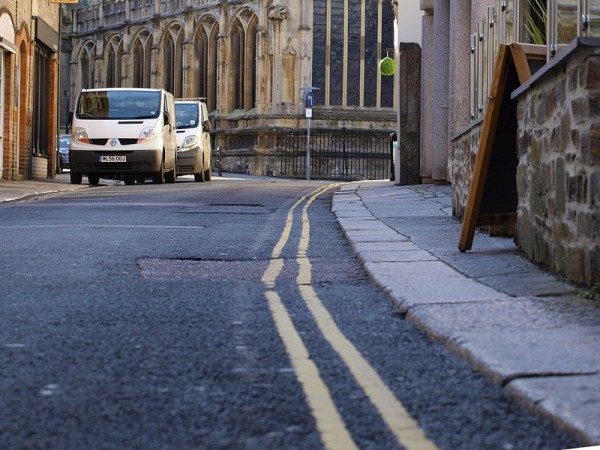 I have felt for a long time that 'authorities from beyond Truro who make regulations for Truro have little or no concern for the quality of life of those of us who live in Truro, for those of us who go about our daily lives in the City.  It seems that there is more concern for those who come to Truro rather than for those who live here.
Truro, as we know, enjoys the status of a city with a Mayor and City Council who work hard for the good of the City.  At its heart, though, are the ordinary people who live, learn, work and find recreation within its limits.  Our daily lives of running our homes, earning a living, managing our lives and seeking entertainment and leisure also very importantly include our concerns for those who live around us, our families and our friends and our neighbours.  Among those is our particular concern for any in need to whom we may offer companionship, help with practical problems or a shoulder to cry on.
All these activities make up our normal daily lives and need to be possible in a well-regulated and sensitive situation where there is sympathetic concern for every one of us.  Sadly, this seems more and more difficult because of 'restrictions'.  We want to live happy and fulfilled lives but it feels as though 'authority' is always breathing down our necks and we go in fear of falling foul of 'rules'.
We care for one another in Truro, that's why it's a good place to live but let's have a little more consideration from the 'authorities', a little more understanding that life is not only about 'rules and regulations' but is also about loving and caring and being truly human.
More from Reports and Opinion
Post Comment