Carrick- the Essential Debate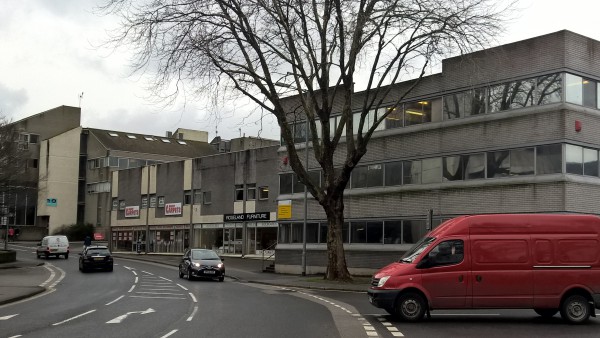 Across town the stasis which has embalmed the Carrick site persists. It is a large area and one which, in my view, should stimulate a fundamental debate about what to do with it. I propose that the time is now right to conduct that very debate.

To start with, this is the area under discussion.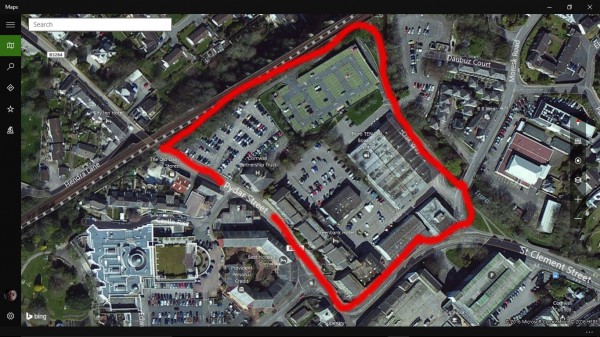 Cornwall Council do not own the whole site but a significant proportion(The old Carrick office, The Cornwall Housing office and the large car park at the top). The remainder is owned by a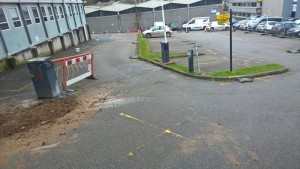 development company who cannot move forward without the Council and vice versa. This has been the consistent case for the past thirty or so years while Carrick DC, and latterly Cornwall Council, have promoted the site to no avail and, for all the bluster, there seems to be little interest from a major developer.  The time is now right to break the log jam.

So the question is this? Should we continue to try and capture major upcountry brand names who import their goods, export their profits and merely employ and maintain a building? This has been the trend over the past fifty years and yet we have seen the consistent message from our customers and visitors that it is the small independent businesses, whose operations stimulate local production, whose businesses feed profit back in to the local economy and who employ in smaller numbers but to higher skill levels and better incomes. Do current and foreseeable retail trends justify the development of a major department store and ancillary units on the Carrick site, or is this an opportunity to consider what sort of development the town will need to evolve and prosper in the future?
So the counter question must be, should we break the trend of the past fifty years and take a major site which was assembled to enable a comprehensive retail development in the 1960s and restore to it a pattern of streets and mixed uses at a domestic level – housing, small business units, some social facilities and open space?
Should we, as a community, challenge the Council, which is not simply a landowner but also a public authority with a general duty to secure the social, environmental and economic well being of the communities within its jurisdiction. Why not ask the people and businesses of Truro their views on new ways of developing such sites, ways which allow the town to evolve, to accommodate families and their businesses and to provide for their interests and preoccupations. This represents a more localised form of economic development which may accord better with emerging principles and realities shaped more by climate change than by capital growth.
BB
More from Reports and Opinion
Post Comment