Something's happening at long last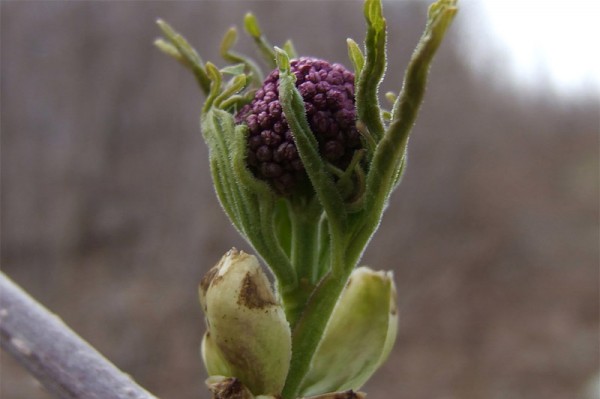 Thanks to Edwina, you can now read all the past chairman's reports and see the minutes of the last meeting of the Truro Civic Society.
So here's a little challenge for you. See if you can find them and, if you can't send us feedback by using the comment section below.
More from Reports and Opinion
Post Comment